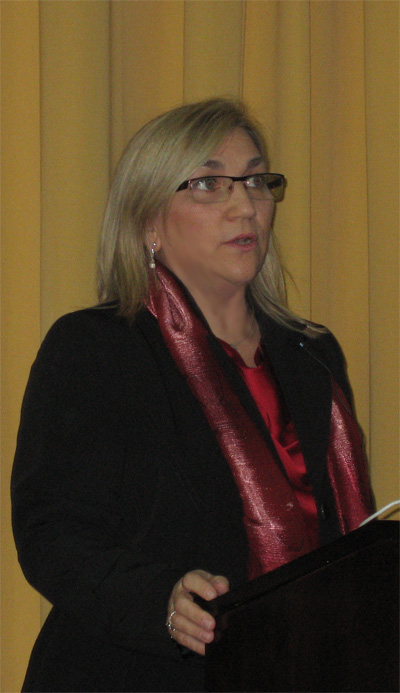 PhD in psychology and specialist in Clinical Psychology with experience in both public and private.
As teaching and research field, she is part of the area of Personality, Evaluation and Psychological Treatments of the Department of Psychology of the University of Valladolid.
She participates in Recognized Research Groups, performing his research work in social anxiety, social skills, fears and phobias, impulse control disorders, school and work harassment, occupational health and quality of life, participating in numerous National and International Congresses . From the clinical assistance area, he has worked both in the public sphere: hospitals and outpatient clinics, as well as private clinics. Intervention with adults, partners, adolescents and children.
He teaches Degree and Master in the Faculty of Education and Social Work, and Doctorate in the Faculty of Medicine. He is a member of the Recognized Research Group GIR of Analysis and Psychosocial Research. It is part of the Transdisciplinary Center for Research in Education CETIE and the Neuroeducation Research Group.

---